Genius hacks for fixing ruined products
Here are some simple daily hacks you need to know. All you need is a brush, a water bottle with white vinegar and your old product like your shoe boot.
Hack to clean off your white shoes
It is hard to treat dirty white shoe. Every time you wear, they have to be cleansed. So use this tip to make your task simple.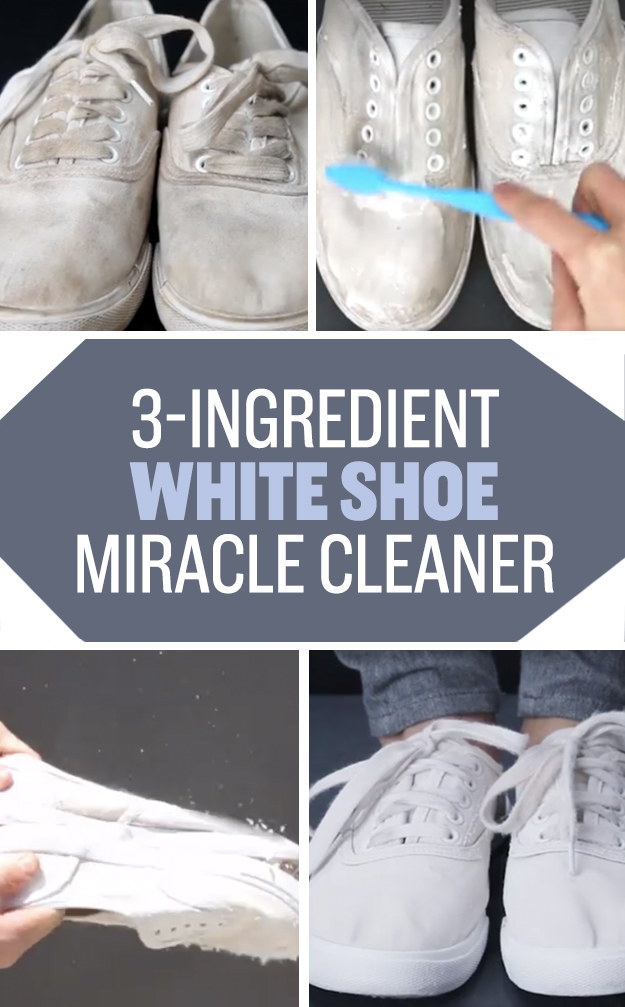 Coloring plain white sneakers
Coloring your sneakers can be great idea. You simply follow these steps to make your old sneakers look new ones.